Opelousas General Health System Achieves Louisiana's Highest Breastfeeding Quality Designation
Category: News
Posted On:
Opelousas General Health System proudly announces its recent recognition as a Gift Shining Star designated hospital, which is the highest designation within The Gift program. The Gift is a quality improvement initiative and hospital designation program through the Louisiana Department of Health – Office of Public Health – Bureau of Family Health. Louisiana birthing facilities that achieve rigorous standards of performance in outcomes and participation as defined by the program are eligible for eitherGift or Gift Shining Star designation.
Birthing facilities are reviewed for their performance on specific maternity care practices and policies that are aligned with the evidence-based, internationally recognized Ten Steps to Successful Breastfeeding from the WHO/UNICEF Baby-Friendly Hospital Initiative. Additionally, these facilities are assessed for their degree of participation in quality improvement activities and implementation of available patient education materials. Policy development, education of staff, patient education and provision of discharge resources for breastfeeding mothers are key components of the program.
"We are thrilled to join the family of birthing facilities in the state that have received The Gift Shining Star designation," said Kenneth Cochran, DSc, FACHE, President & CEO, Opelousas General Health System. "This achievement demonstrates our team's commitment to offering quality, patient-centered care and highlights improvements our hospital has made to help produce better outcomes for all mothers and infants."
The Gift is an evidence-based designation program for Louisiana birthing facilities designed to increase breastfeeding rates and hospital success by improving the quality of maternity services and enhancing patient-centered care. The Gift Shining Star designation gives Opelousas General Health System a better opportunity to achieve further certifications and accreditations as well as meet national and international quality measures and standards of care.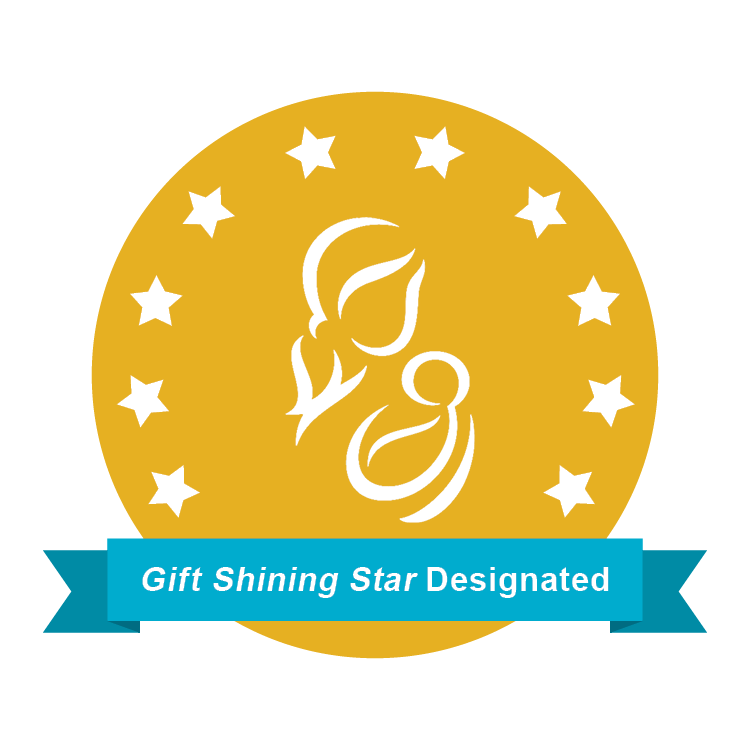 "Our goal is to provide mothers and babies with the very best information and tools at this crucial moment in their lives and we are able to do so through valuable hospital partners like Opelousas General Health System,"said Marci Brewer, Neonatal Initiatives Program Manager, Bureau of Family Health. "The Gift program encourages continued progress toward the pursuit of the international designation, Baby-Friendly, a global initiative to promote hospitals and birthing centers that offer optimal care in lactation services." Opelousas General Health System was the first hospital in Acadiana to attain the Baby-Friendly designation in 2015.
About Opelousas General Health System
Since 1957, Opelousas General Health System has been dedicated to the provision of quality health care through its strong commitment and high standards. Central to the success of OGHS's commitment for excellence is the presence of an outstanding and highly qualified staff of physicians, nurses, technologists and other personnel who provide professional treatment in a caring environment. Serving as the region's referral medical center, OGHS is a 197-bed, full service medical center, and the area's most comprehensive community health care facility offering a wide range of medical specialties and state-of-the-art technology. Visit us at www.opelousasgeneral.com
About The Gift
Launched in 2006, Louisiana's The Gift program has designated 40 of 52 eligible birthing facilities. It is a hospital designation program that provides resources and a framework to help birthing facilities improve breastfeeding outcomes through incremental adoption of internationally recognized evidence-based practices, the Ten Steps to Successful Breastfeeding. The Gift program encourages continued progress toward pursuit of Baby-Friendly™ designation. All Louisiana birthing facilities are eligible to participate in The Gift. For more information, please visit www.thegiftla.org.