Opelousas General Announces Appointment of Charles Going to the Board of Trustees
Category: News
Posted On:
Written By:

Opelousas General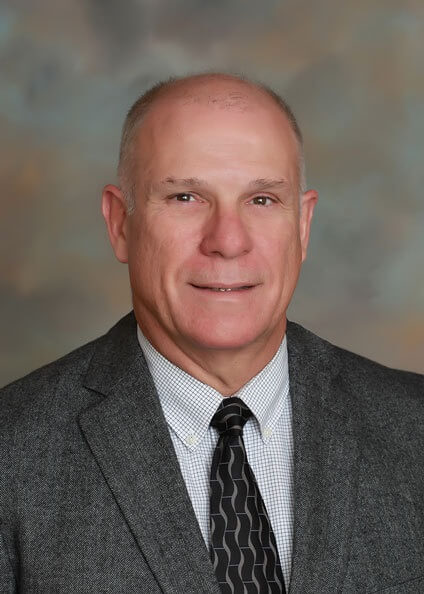 Gina Bradley Tuttle, Chairman of the OGHS Board of Trustees announced today that the Hospital Service District #2 Board of Directors has appointed Charles Going, Certified Public Accountant, with Going, Sebastien, Fisher & LeBouef, LLP, to serve on the Opelousas General Hospital Trust Authority Board of Trustees. Mr. Going, a senior member and founder of Going, Sebastien, Fisher & LeBouef, LLP, will replace Morris Weinstein, who resigned earlier this month.
"As a member of the financial services community, we felt that Charles would be an excellent addition to our Board of Trustees," said Greg Bordelon, Chair of the Hospital Service District #2.
Mr. Going is a member of the Society of Louisiana CPA's and the American Institute of CPA's. He has practiced public accounting in this region for the past 41 years and has extensive experience in business profitability, budgeting, business tax projection, cash flow management, liquidation, succession, financial planning and more. He has served the District Court of St. Landry Parish as a Court Appointed Receiver. "As a lifelong resident of St Landry Parish, I recognize the vital role Opelousas General plays in our community. I am honored and look forward to serving our community in this capacity and continuing to improve healthcare in St. Landry Parish. I would like to thank Morris Weinstein for his many years of service to our community," said Charles Going.
Mr. Going has served on various boards including business, civic, non-profit and religious organizations and is past president of the St. Landry Chamber of Commerce, the Opelousas Rotary Club and Our Lady Queen of Angels Catholic Church Parish Council. He is currently serving as President of the Opelousas Area Cerebral Palsy Clinic and Chairman of Our Lady Queen of Angels Finance Committee. Mr. Going is married to Laurie and they have three children and three grandchildren.
"Charles Going is an excellent candidate chosen to serve on the OGHS Board of Trustees. His extensive experience in finance, business and management offers an immense contribution to our team. He will, however, have big shoes to fill", said Tuttle.
Morris Weinstein, who has served on the OGHS Board of Trustees since 1991, has provided excellent leadership to the OGHS Board. His experience in finance, as well as his understanding of the needs of the facility, have significantly impacted not only the expansion of services, but overall growth of our health system.
"We owe a huge depth of gratitude to Mr. Weinstein. His sacrificial commitment to this organization will forever be remembered", said Tuttle.