Opelousas General Announces Appointment of Dr. Kerry Thibodeaux to the Board of Trustees
Category: News
Posted On:
Written By:

Opelousas General
Gina Bradley Tuttle, Chairman of the OGHS Board of Trustees announced today that the Hospital Service District #2 Board of Directors has appointed Dr. Kerry Thibodeaux to serve on the Opelousas General Hospital Trust Authority Board of Trustees. Dr. Thibodeaux, general & vascular surgeon, will replace Dr. John Kempf, whose term expired.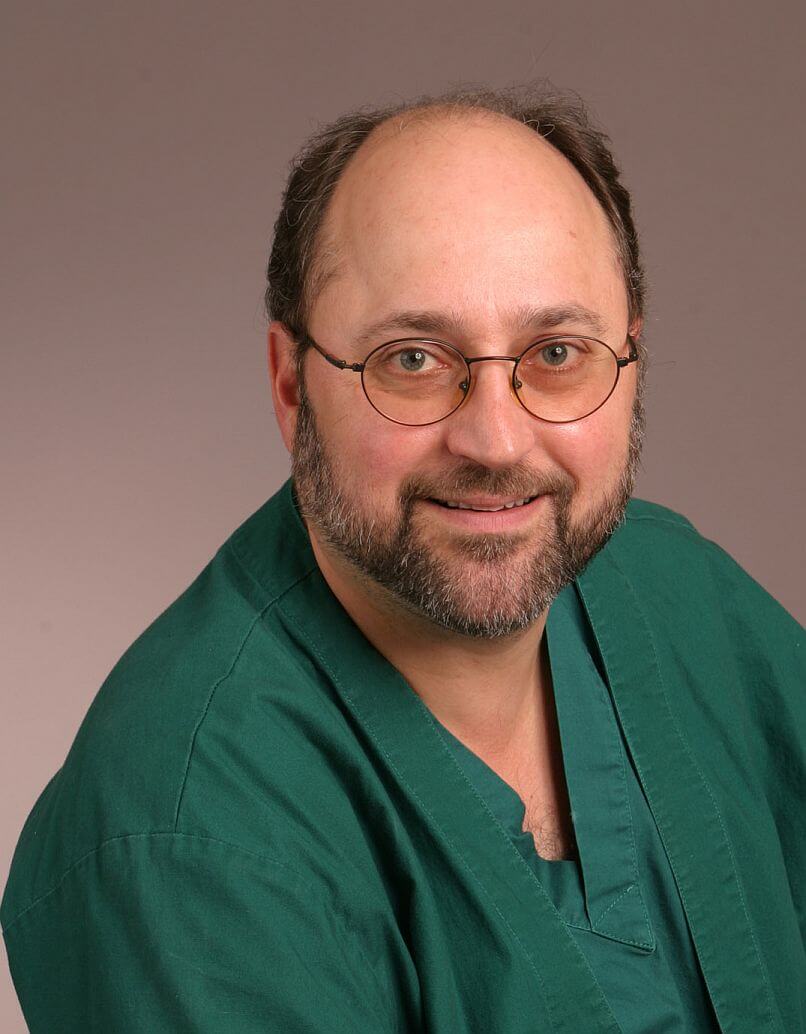 Dr. Thibodeaux, who was born in St. Martinsville and raised in Arnaudville, joined the OGHS medical staff in January 1992. He received his medical training from LSU School of Medicine in New Orleans, LA. He is a board certified general surgeon specializing in thoracic, vascular, endoscopic and trauma surgery and an internationally recognized wound care expert.
Dr. Thibodeaux is the Founder and Medical Director of the Wound Treatment Center of Opelousas and is a Certified Wound Specialist by the American Board of Wound Management. He is an inaugural member of the Clinical Advisory Board for the national peer-reviewed journal, WOUNDS. Dr. Thibodeaux has also published and presented numerous articles, abstracts, and case studies on wounds and wound care throughout his career. He also conducted many research studies and serves on numerous national advisory boards for national and international wound care companies. He is also an international lecturer on wound care for a myriad of wound care companies. Dr. Thibodeaux is a lifetime Distinguished Fellow of the American College of Surgeons.
For the past 19 years, Dr. Thibodeaux has served as Founder and Chairman of the non-profit organization, St. Hubert's Benevolent Society, which hosts and operates two annual cook off events that benefit hunters and family members of hunters who are in need of financial assistance due to illness. He is the 2012 recipient of the "Humanitarian of Year" award, presented by the Opelousas-St. Landry Chamber of Commerce.
Dr. Thibodeaux, an avid hunter, also enjoys golf and cooking. He is the father of one son, Andrew Thibodeaux of Washington, LA, and grandfather of Norah Marie Thibodeaux. He has been a resident of Washington, LA since he came to the area to practice in 1992.
"Dr. Thibodeaux is a valued member of the OGHS family. We are very pleased with his appointment to the OGHS Board of Trustees. He undoubtedly will be a great asset to our board," said Tuttle.
Ms. Tuttle stated that Dr. John Kempf has served on the OGHS Board of Trustees since 1996 and has been a dedicated member. Dr. Kempf joined the OGHS Medical Staff in April of 1976 and served as Chief of Staff from 2004-2006. His medical experience and commitment to excellence has provided great leadership to the Board of Trustees. We are very appreciative of his service.
"We wish Dr. Kempf much success and thank him for his many years of dedication to Opelousas General Health System", said Tuttle.