Congratulations to Tim Marks, Chief Population Health & Clinical Integration Officer!
Category: News
Posted On:
Written By:

Opelousas General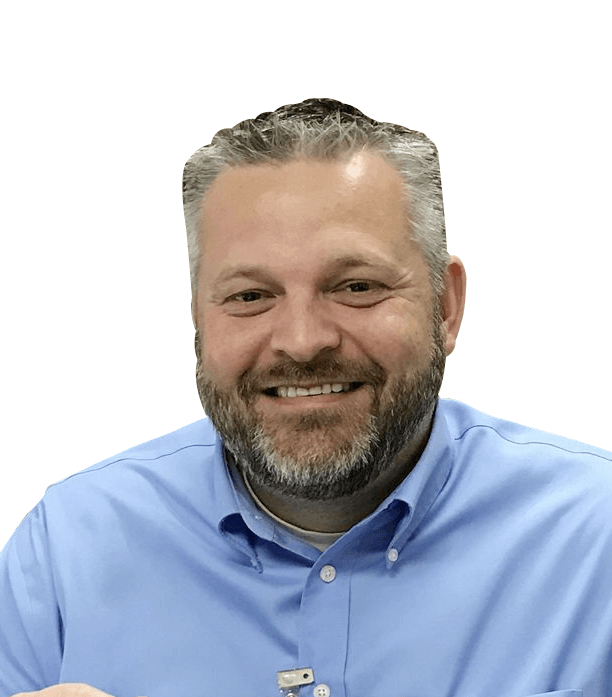 The South Louisiana Community College Foundation Board is pleased to announce new members and officers for its 2019-20 Board of Directors. Six new members have joined the Board of Directors and began a four-year term on July 1.
They are:
Erroll Babineaux, Vice President of Air Services, AirMed
Blake Douet, Project Manager and Development Property Manager, Poche' Prouet Associates/The Southwest Group
Tim Marks, Chief Population Health and Clinical Integration Officer, Opelousas General
Raj Shetye, Senior Vice President and Chief Analytics Officer, LHC Group
Andre Breaux, Vice President of Policy Initiatives and Governmental Affairs, One Acadiana
Anita Begneaud, CEO, Lafayette Downtown Development
Board members oversee foundation operations, set policy, serve as community advocates for SLCC, and assist in strategic planning and fundraising activities.
"I am thrilled and honored to welcome these diverse leaders to our board," said Lana Fontenot, executive director of the Foundation. "Each of these new directors have deep professional backgrounds and have a passion for bettering the lives of our residents in Acadiana through education."
For more information, visit https://www.solacc.edu/about-us/news/1661822/slcc-foundation-names-new-officers-directors