Congratulations to Kenneth Cochran, DSc, FACHE, President & CEO
Category: News
Posted On:
Written By:

Opelousas General
Kenneth Cochran to serve as Rotary International District 6200 Assistant Governor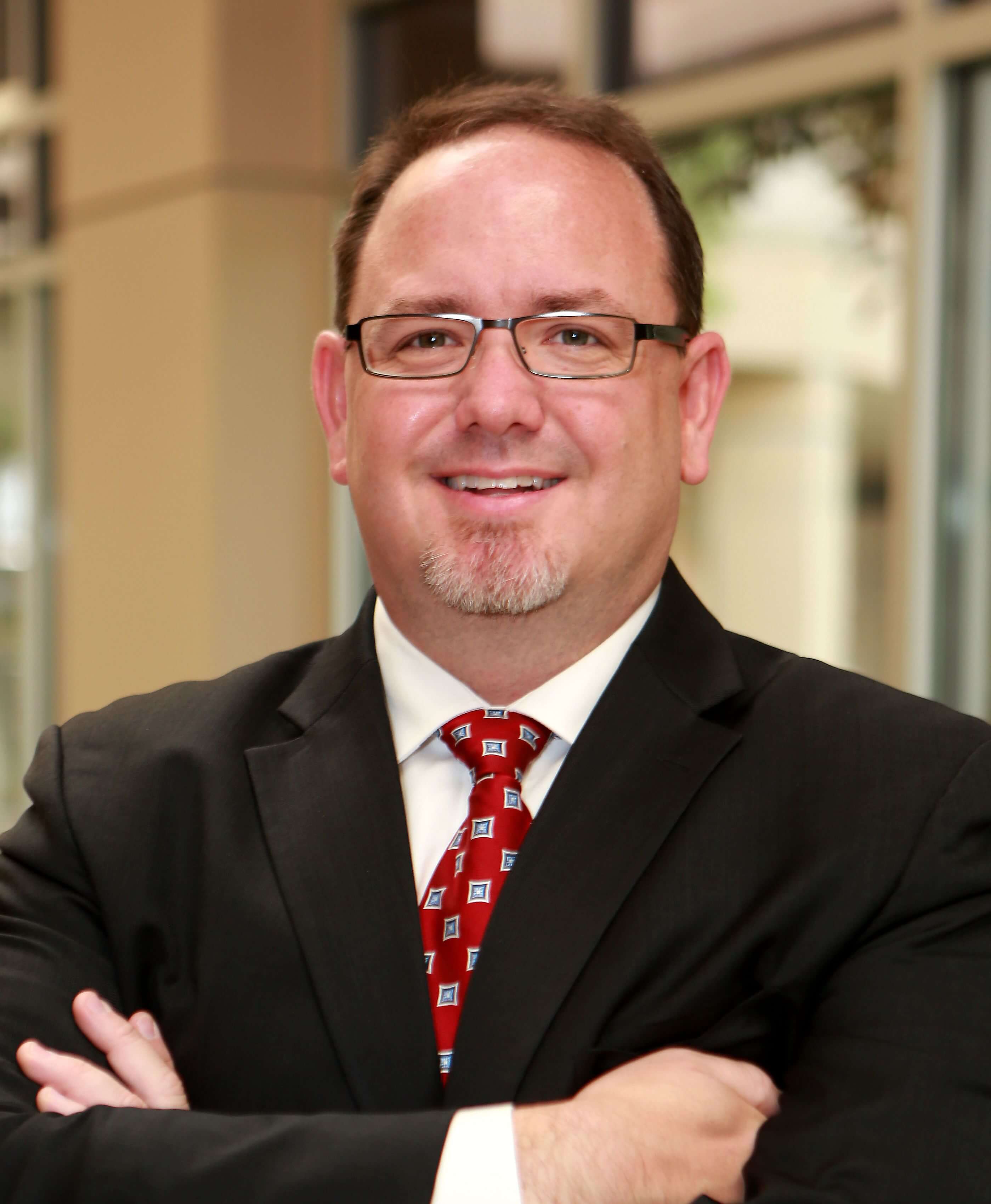 Harold Domingue, Jr., Rotary International District 6200 Governor, has announced that Kenneth Cochran, immediate Past President and Board Member of Rotary Club of Opelousas Sunrise, has been selected to serve as Assistant District Governor. Cochran, who currently serves as President & CEO of Opelousas General Health System, will serve as Assistant District Governor for the 2019-2020 Rotary year ending on June 30, 2020.
In his role as Assistant Governor, Cochran will work to help mentor and support both the leadership teams and the general membership of his assigned Rotary Clubs including Rotary Club of Opelousas, Rotary Club of Opelousas Sunrise, Rotary Club of Ville Platte and Rotary Club of Mamou.
As a member of the District Leadership Team, Cochran, along with the other Assistant Governors and District Officers, will provide input to the District Governor and District Committees so that goals and objectives for the Rotary District 6200 can be established. He will also be responsible for holding the position of both ambassador and educator, reaching out to the community to tell the story of Rotary International, Rotary District 6200, and the various Rotary Clubs assigned to him.
Additionally, he will function as a resource for the District in assisting the Rotary Clubs and Governor in realizing the Rotary Theme for 2019-2020 – Rotary Connects the World.
"I am looking forward to working with Ken this year. He is an all-around wonderful person and exemplifies the Rotary International motto "Service Above Self". The District is very lucky to have such a valued member of this community to serve in this capacity", said Domingue.