Opelousas General Health System Foundation and MMRBH Law Firm Offer Scholarships
Category: News
Posted On:
Written By:

Opelousas General
Opelousas General Health System Foundation and Morrow, Morrow, Ryan, Bassett & Haik Law Firm Offer Scholarships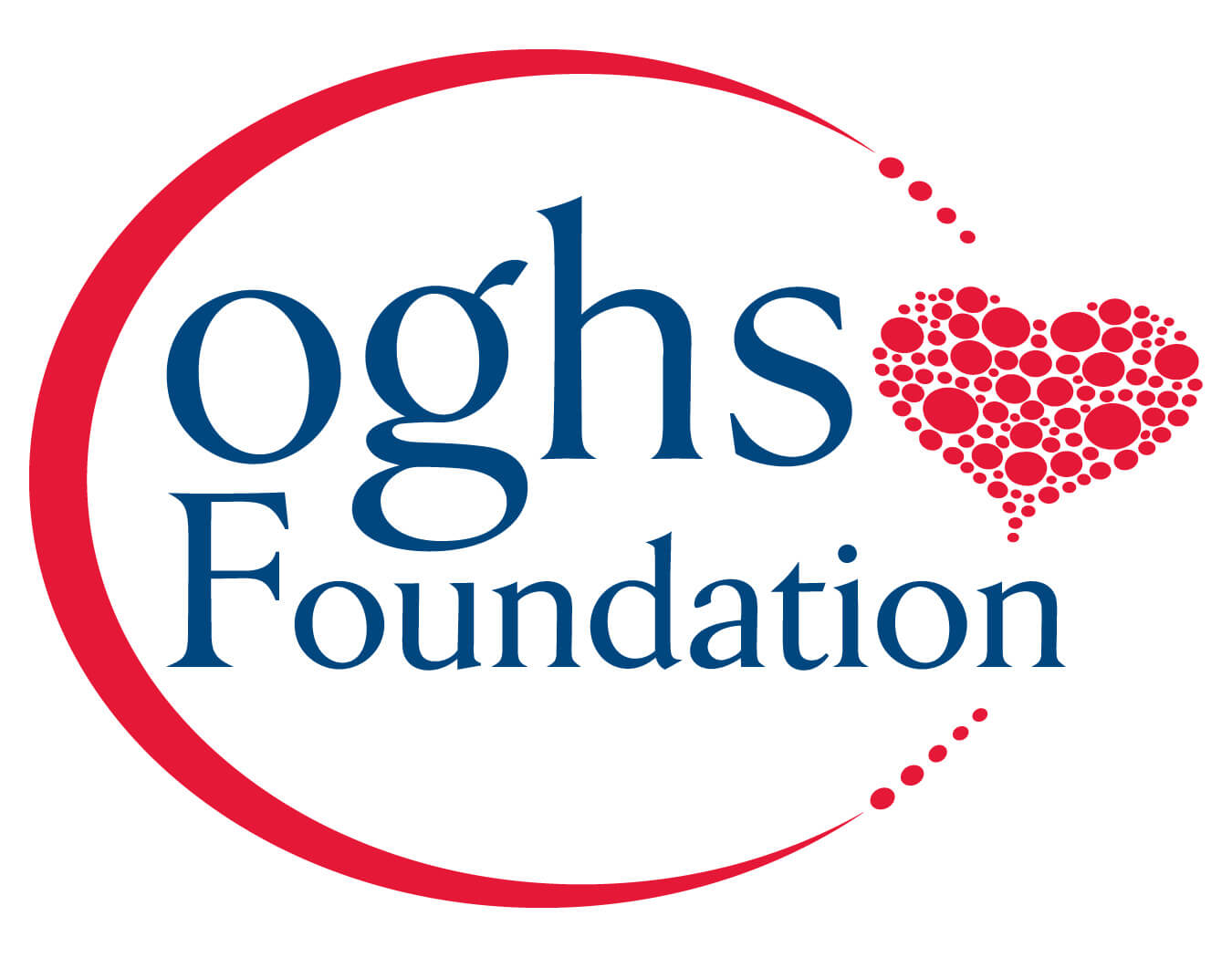 The OGHS Foundation and MMRBH are now accepting scholarship applications. The OGHS Foundation scholarships are available to applicants interested in pursuing careers in healthcare. This OGHS scholarship fund may be used for courses to further education in medical fields such as nursing, respiratory therapy, medical technology, medical records, medical office assistant, patient care technician and other healthcare-related fields as approved by the scholarship committee. Scholarship amounts may include partial or full payment of tuition at Louisiana State University at Alexandria (LSUA), Louisiana State University at Eunice (LSUE), University of Louisiana at Lafayette (ULL), Southern University (SU) or South Louisiana Community College – TH Harris Campus and Lafayette campuses only for the approved healthcare-related programs.
Scholarships are awarded upon the basis of academic background, probability of graduation, maturity, financial status, availability of resources and the needs of Opelousas General Health System. The amount of the scholarships will vary with each recipient based upon the number of applicants, the amount of funding available and the applicants chosen field. All scholarships will be awarded in May.
The law firm of Morrow, Morrow, Ryan, Bassett & Haik will also be offering scholarships to individuals of St. Landry and Evangeline Parishes. The purpose of these scholarships is to encourage applicants to pursue a degree in their field of study and upon graduation to encourage those individuals to seek employment within these two parishes. MMRBH scholarship award is $2,500. The OGHS Foundation is handling this scholarship program for MMRBH.
For full qualification details about each of these scholarship opportunities, visit www.opelousasgeneral.com.You can also call (337) 594-3499 for more information.
The deadline to turn in applications is April 3, 2017. All documents, including application, should be submitted to the Foundation postmarked no later than April 3, 2017. Applications should be mailed to the following address: OGHS Foundation, P.O. Box 1389, Opelousas, LA 70571. All applications will be considered without regard to race, sex, national origin, age, physical or mental impairment or veteran status. Applications will be reviewed by the scholarship committee and the top candidates will be called for interviews with the committee. Scholarships will be awarded in May.
A copy of both applications can be obtained online at www.opelousasgeneral.com. Questions can be directed to the Foundation Office at (337) 594-3930.