Event Details
Know Your Numbers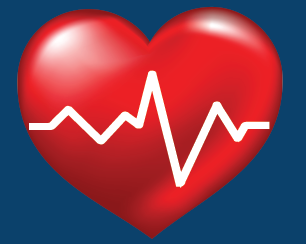 About This Event
Event Type:OGHS Foundation
Details:
OGHS is offering Low-Cost Screenings

Choose any combination of the following tests:
(Payment Options: Cash or Credit Card. Results will be mailed to participants)

Fasting Tests:

GLUCOSE*... $2.00
Blood sugar screening to monitor blood glucose levels
To assess your risk of developing diabetes

LIPID PROFILE*... $8.00
Includes total cholesterol, LDL, HDL, & triglycerides
To assess your risk of developing cardiovascular disease or heart disease

Non-Fasting Tests:

A1C ... $15.00
Measures what percentage of your hemoglobin (protein in red blood cells that carries oxygen) are coated with sugar
TSH ... $5.00
A screening for thyroid disorders
To monitor the treatment of hypothyroidism & hyperthyroidism
Complimentary Blood Pressure
* A 12-hour fast is recommended for more accurate results. Walk-Ins Welcome. No Appointment Necessary.
Should we see a spike in COVID-19 cases, we will have to reschedule this event.
Registration
Price: Free
Registration Instructions: No Registration Required